See What Our Customers Say
Absolutely in love with Finer Form Bike
I love my spin classes but as a busy mom it's a challenge to get to them more then twice a week. Now that I have this wonderful bike I am spinning almost daily. It is easy to put together. The bike is quiet and that is fortunate because I live in an apartment on a higher floor. I highly recommend.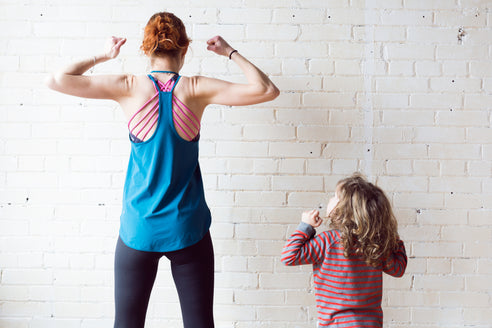 Very Sturdy Bench
The Semi-commercial Sit up bench is very well made. Medium weight but sturdy. Does not squish or moves. It has different adjustable levels. Easy to move around because it has wheels. Enough padded to be comfortable. Perfect for our home gym. Easy and simple to put together. It comes with every tool needed.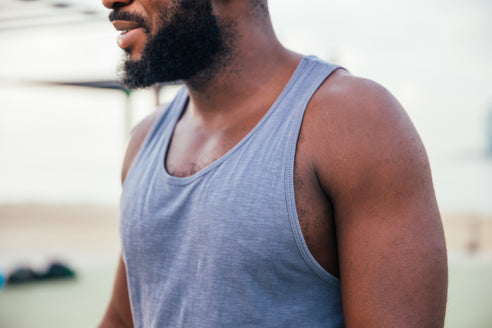 Pleasantly Surprised!
I have been doing crossfit for 4-5 years and using gym equipment (benches) for workouts. This Finer Form Folding Flat Bench works VERY well. Sturdy, balanced and comfortable. Also, it's the perfect height for my heels to be able to touch ground when pushing through those hard bench presses. My garage (home gym) floor is not level--but this bench is STILL not even wobbly. HIGHLY recommend it!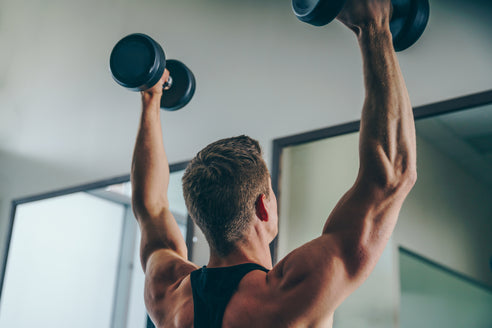 Great decline and situp bench
The Finer Form Sit up bench is great. The padding is firm without being rock hard. And the width of the bench is better than others i looked at. The adjustable height is helpful to get you started: start flatter and work up to a steeper decline. I'm using it both for sit-ups and crunches as well as a decline bench for dumbbell bench press. Its quality is great and its very stable for all my uses. Really am happy with this bench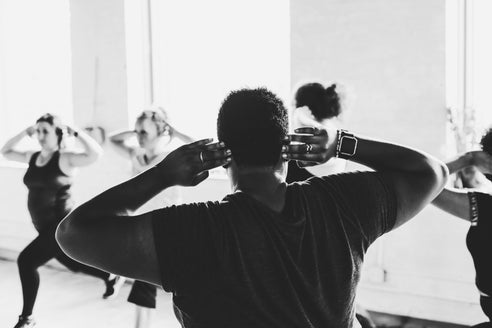 High quality versatile training product
The half ball balance trainer is Amazing!! As a trainer who travels to client's homes this is an amazingly versatile product. High quality balance trainer that I use with both my rehab clients as well as those that want an additional challenge. If you're looking to add something to your home gym or you're wanting just one product so that you can workout at home this is it!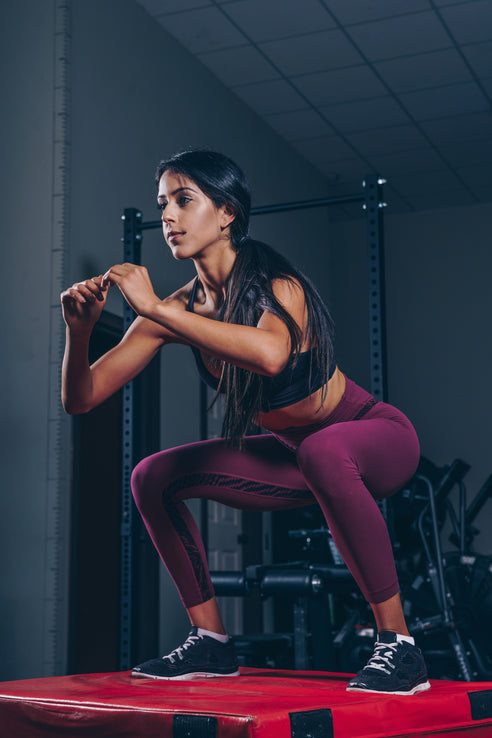 A GREAT BUY FOR THE MONEY!
I was skeptical of the quality for the Multi-functional Bench because it was so inexpensive. Upon opening it I was doubly skeptical on its sturdiness. After putting it together I was pleasantly surprised by how sturdy it was and how light it felt making it easy to maneuver around my gym. Assembly was straight forward and came with all the hardware and tools needed to assemble it. I very much enjoy my new workout bench.